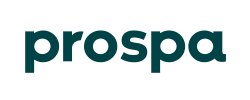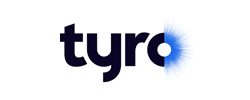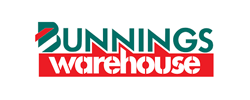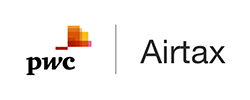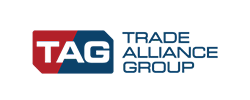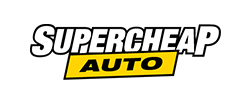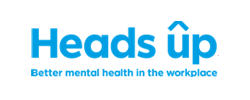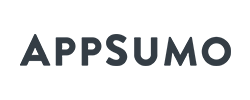 And many more – growing every day!

100% Free
There is no cost or service fee to list your business product/service on the Markett, a completely free advertising channel.

Easily Trackable
We'll either send Markett members to a page on your website OR you can choose to recieve an enquiry form submission via email.

Choose Your Eligibility
From available locations, size of business, to normal requirements; you define how and what makes someone elgible to recieve your service offering.
OUR DEFINITION OF A DEAL
A deal is by definition, any product or service that can be offered to Markett members at a discounted price, even something as small as 5% or $30 off.
This can be anything from your catalogue or range, from your monthly specials, to uniquely customised deals just for the Markett.
You define the offering, price, expiry (if there is one), content you wish to show, and images; we then upload it to the Markett under the deals section.
Please note, it is expected that any deal or service listed on the Markett is a genuine discount to regular pricing. If your business offer is for full pricing, we can't guarantee your offering will be listed on the Markett.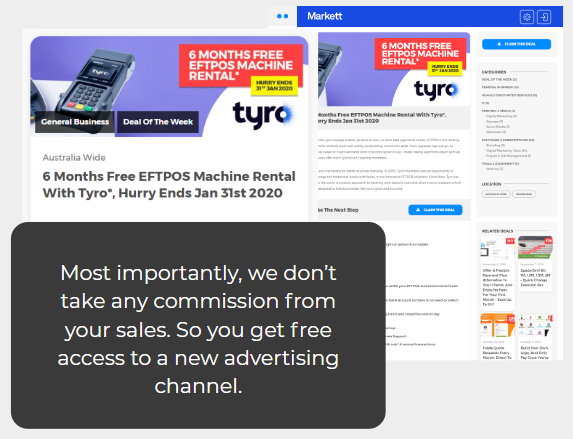 HOW OUR LISTING PROCESS WORKS

APPLY
First step, submit your contact details and initial offering for the Markett.

PROMOTE
Second step, provide your exact offer specifics, and we'll setup your listing.

TRACK
Third step, choose from direct to website (yours) or enquiry form submission emails.
EARN
Fourth step, engage directly with the interested businesses and start selling.
Enquire Now To List Your Business Offering
And Get A Copy of Our Media Kit For More Information