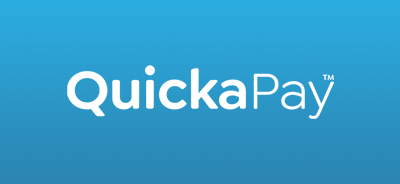 Chasing unpaid invoices is difficult, paying for things is stressful, and managing your cash flow is hard.
"Despite the growing number of successful Aussie fintechs, Australia has become "the slowest-paying modern country in the world" with business owners waiting up to 182 days to be paid" – Nathan Carroll, QuickaPay co-founder 
Frightening!!!
After you've completed the work and made your customers happy, you get payment for your service within a reasonable time frame. 
The problem comes when it's three weeks past due and it's still unpaid. From here on in, your time is wasted chasing payments that should be sitting in your account, while you could be working on the next job. 
So, chasing is inevitable to improve your cash flow and set your business up for success. Which means you uncomfortably sharpen your 'email/SMS sword' to chase unpaid invoices from customers…. Or not
Introducing
QuickaPay
QuickaPay is an online payments platform built for service-focused Australian businesses to simply solve cash flow stress and keep the wheel of commerce turning. 
You want nothing more than receiving and making payments securely and on time. QuickaPay offers an easy-to-navigate, first of its kind platform to end cash flow stress for Australian small businesses. It works as an invoice generating, invoice financing and invoice tracking platform.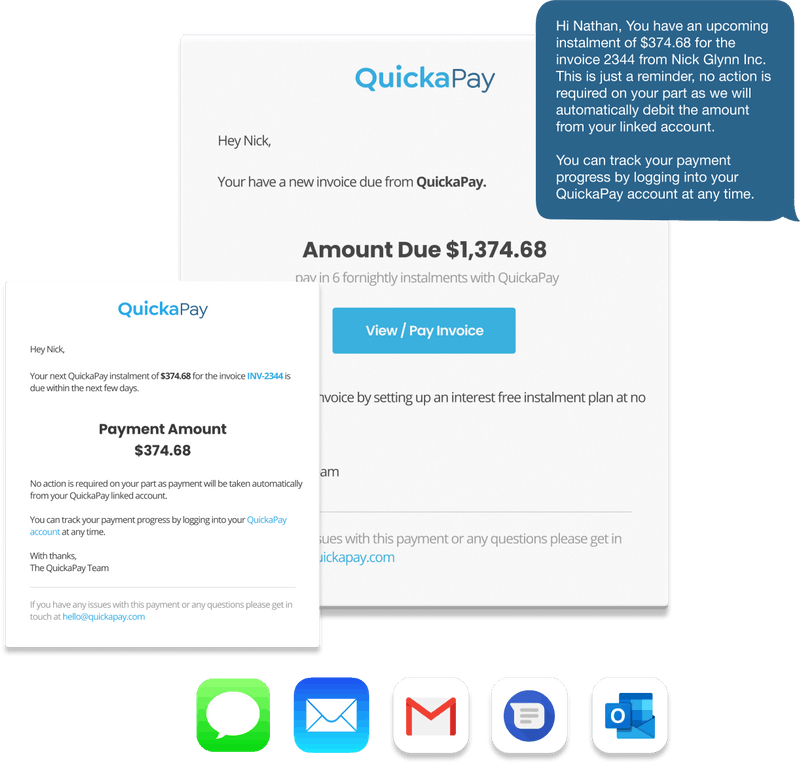 When you use Quickapay, you've got your own 'unpaid invoice chaser'. You can avoid walking a tightrope between pushing for prompt payment, and the desire not to crash and burn the relationship. 
QuickaPay sends automated friendly reminders to customers for up to 45 days.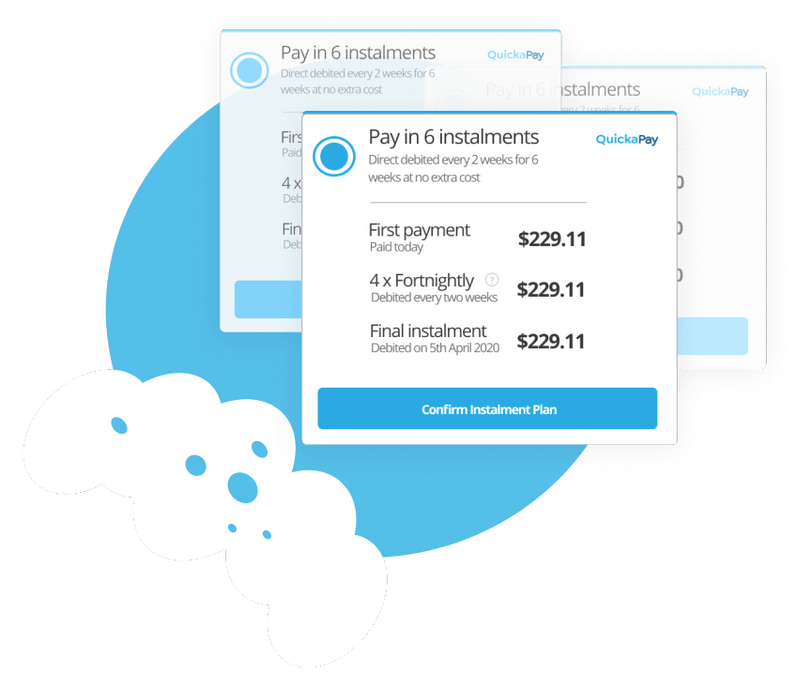 Create flexible payment options of credit cards and buy now, pay later instalments for your customers. 
When they choose to pay via instalments, QuickaPay pays you upfront, while your customers pay them overtime in 6 fortnightly instalments.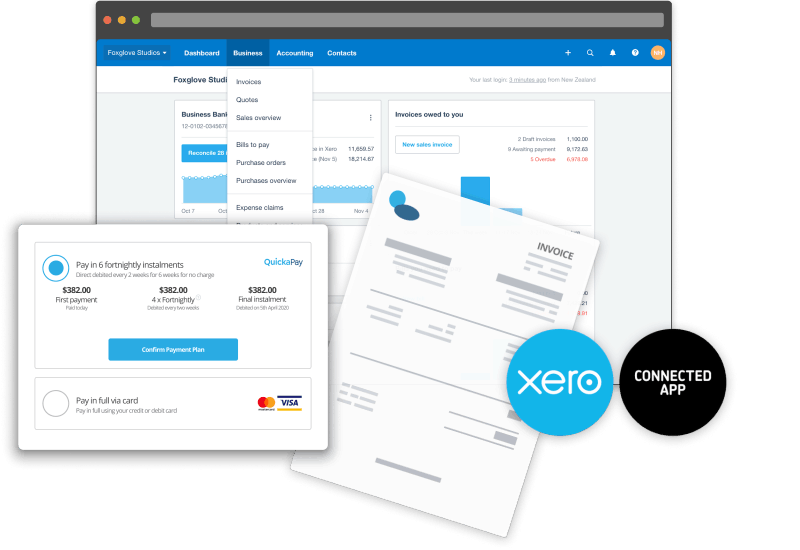 Easily integrate Xero with Quickapay to share your transaction feed with your accounting software in real-time. 
---
Markett Deal

Enjoy your first-month 100% fee-free with your Markett Membership on us. Login to Markett or register now to get access to this deal and more.